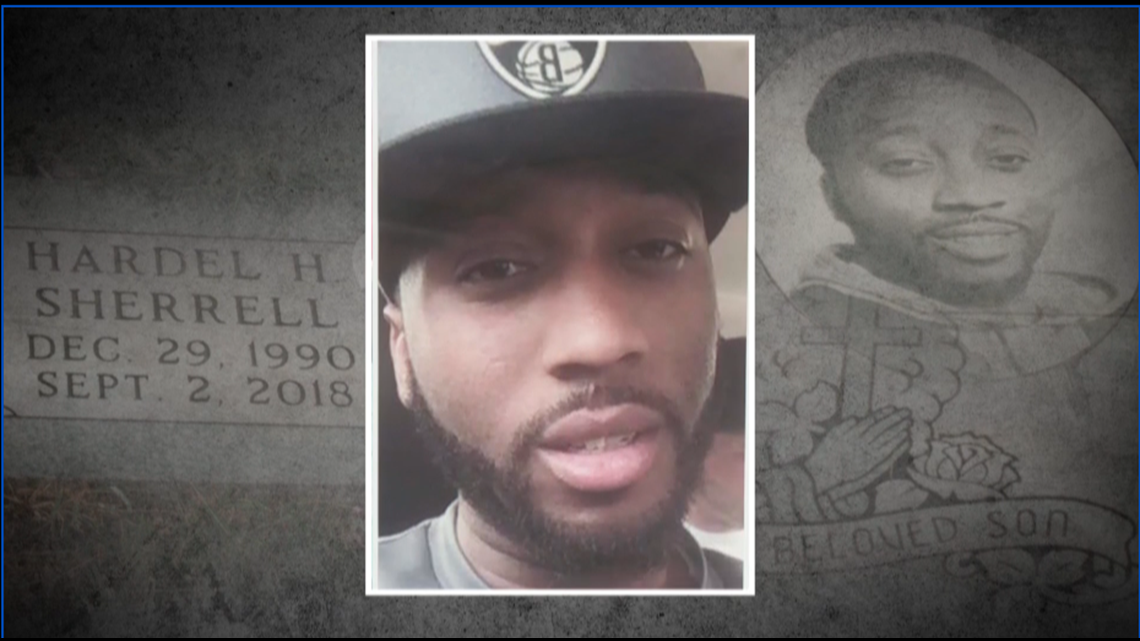 From KARE 11:
A federal grand jury is investigating the 2018 death of a Beltrami County jail inmate, KARE 11 has learned.
Hardel Sherrell suffered for days and pleaded for help before dying all while his jailers and many of his care providers believed he was faking, as KARE 11 has extensively reported.
News of the grand jury investigation comes one day after the state medical board suspended the doctor responsible for Sherrell's care, Todd Leonard, calling his actions "egregious."
In addition to recommending discipline for Leonard, the Administrative Law Judge who heard the case called for an investigation of "all who callously disregarded their duty to this man."
The grand jury may be investigating Sherrell's other caregivers and jail staff. The jury subpoenaed Sherrell's mother, Del Shea Perry, asking her or her lawyer to provide any records they have regarding her son's death and did not specifically name Leonard.
"This is a mother who will fight to the very end until there are people who are held accountable for what they have done," Perry said Wednesday.