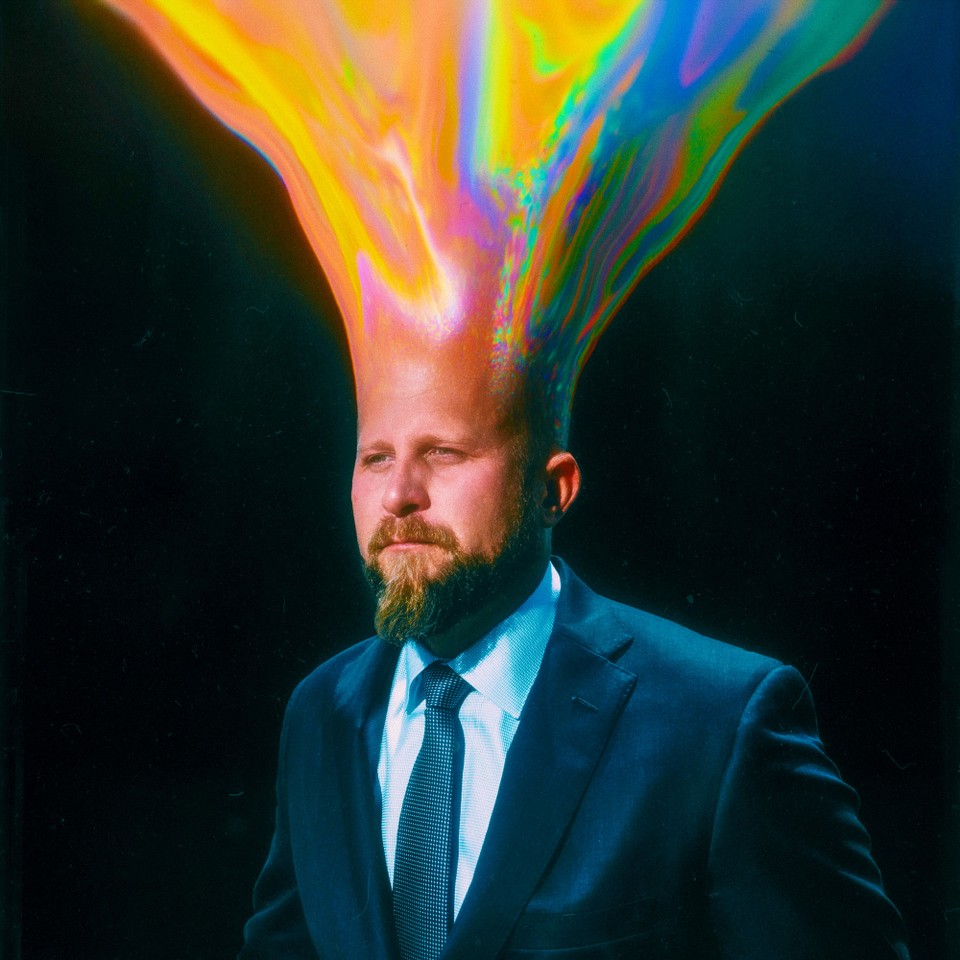 McKay Coppins of
The Atlantic
has written t
he most demoralizing account
of the coming election (and of future elections far beyond 2020) that I have read yet. He started by setting up a Facebook page and "liking" Donald Trump. This led him into a parallel universe of social media disinformation: Here's a teaser:
After the 2016 election, much was made of the threats posed to American democracy by foreign disinformation. Stories of Russian troll farms and Macedonian fake-news mills loomed in the national imagination. But while these shadowy outside forces preoccupied politicians and journalists, Trump and his domestic allies were beginning to adopt the same tactics of information warfare that have kept the world's demagogues and strongmen in power.
Every presidential campaign sees its share of spin and misdirection, but this year's contest promises to be different. In conversations with political strategists and other experts, a dystopian picture of the general election comes into view—one shaped by coordinated bot attacks, Potemkin local-news sites, micro-targeted fearmongering, and anonymous mass texting. Both parties will have these tools at their disposal. But in the hands of a president who lies constantly, who traffics in conspiracy theories, and who readily manipulates the levers of government for his own gain, their potential to wreak havoc is enormous.
If you'd rather listen to Coppins than read him, check out this episode of
Fresh Air.