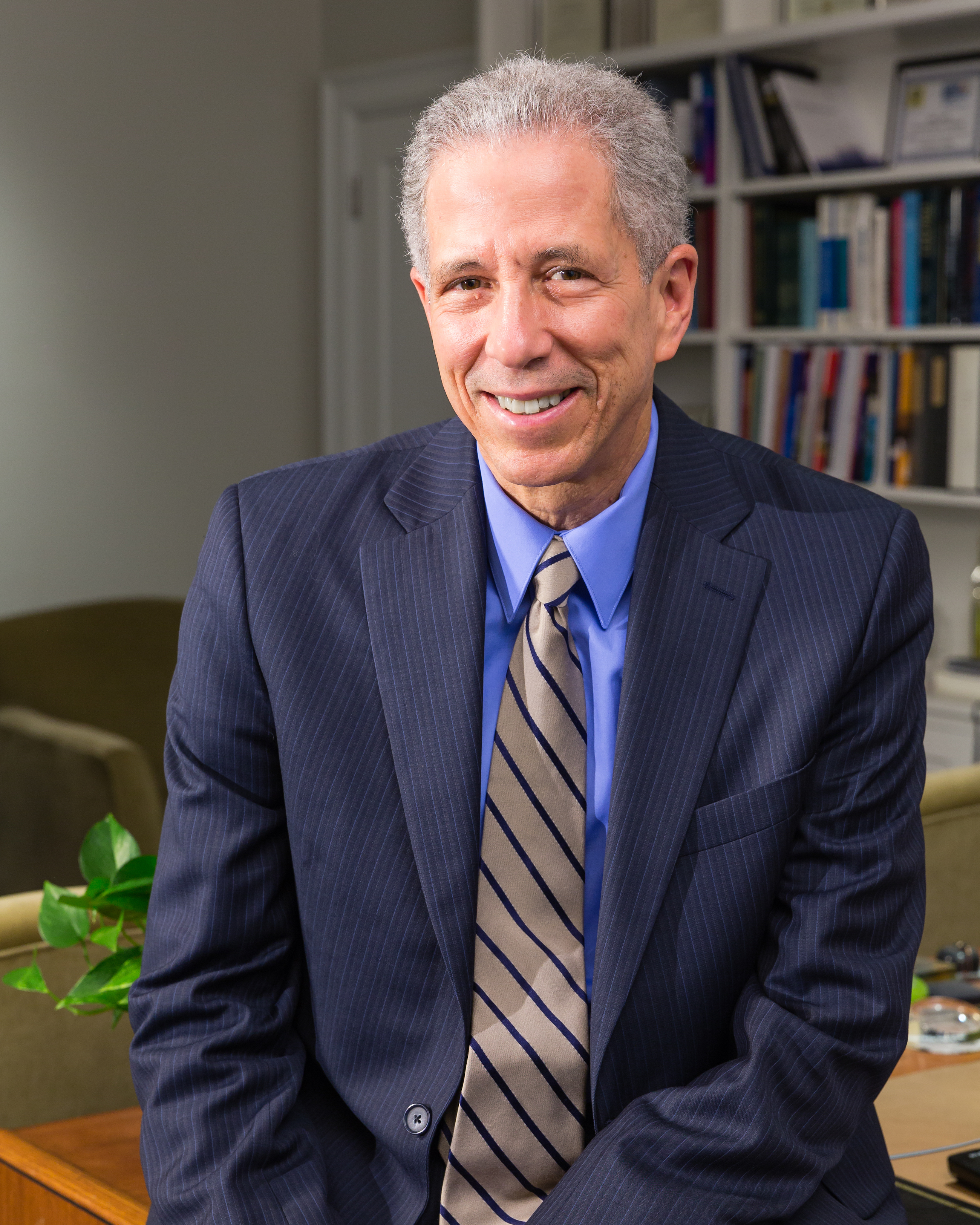 From Marisa Peryer of the
Yale Daily News:
Yale School of Medicine Dean Robert Alpern accepted more industry payments than any other U.S. medical school dean during the 2018 fiscal year.
According to data released by the Centers for Medicare & Medicaid Services last week, Alpern received $648,183 from the pharmaceutical companies Abbott Laboratories and AbbVie, Inc in 2018. Alpern, who serves on the board of directors of both companies, was the highest paid physician at Abbvie and second highest at Abbott. Of Alpern's total industry payments from 2018, he received about $162,000 for food, drink, travel and lodging.
In a statement to the News, Alpern defended his payments, calling them "similar to those received by many deans who serve on corporate boards." But the 2018 data shows that it is rare for U.S. medical school deans to forge such strong financial relationships to the industry. Flanking Alpern is University of Michigan Medical School Dean Marschall Runge, who received about $282,000 from the industry last year, and Weill Cornell Medicine Dean Augustine Choi, who received $16,000.