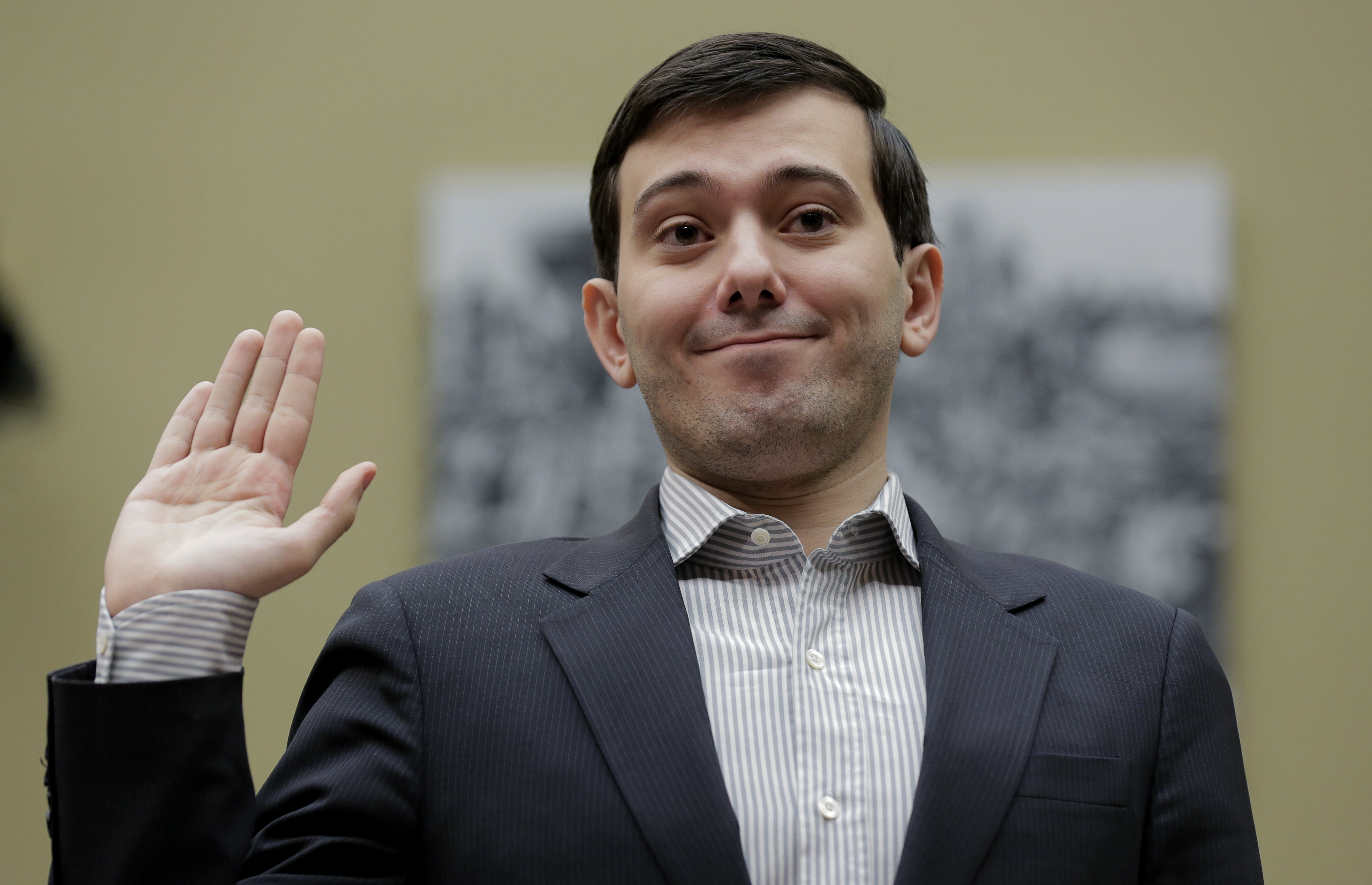 The best of 2017,
from The Lown Institute
.
My personal favorite, clocking in at number 9, is titled "Psychiatric hospital lets patients die, still makes a profit."
In 2017, disturbing issues at the Arbour Health System, a chain of psychiatric hospitals in New England, came to light. Arbour is making a significant profit, but they have been repeatedly cited for filthy conditions, lack of quality control, and mismanagement leading to patient deaths. Possibly the most shocking example was in August, when Arbour employees failed to prevent one patient from beating another to death, and did not notify Boston Police about the incident.