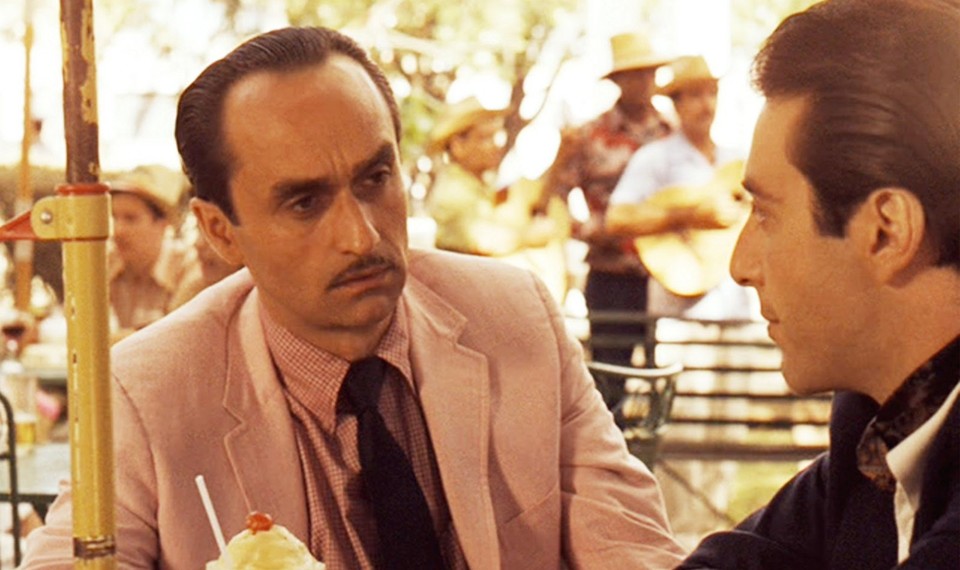 Donald Trump goes full Fredo.
David Frum explains
in
The Atlantic.
Trump may imagine that he's Michael Corleone, the tough and canny rightful heir—or even Sonny Corleone, the terrifyingly violent but at least powerful heir apparent—but after today he is Fredo forever.
There's a key difference between film and reality, though: The Corleone family had the awareness and vigilance to exclude Fredo from power. The American political system did not do so well.