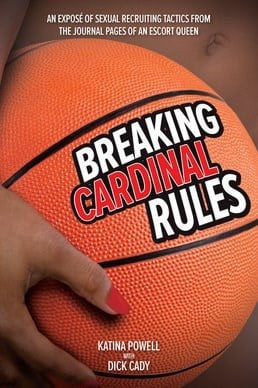 Nobody can really be that shocked to learn that the University of Louisville has been
wooing basketball recruits with hookers.
Granted, getting hookers for the recruits' dads is a new twist, but hey, college is a family affair.
Kind of like coaching. A fact which is probably making University of Minnesota officials more than a little nervous, given the fact that at the time of the scandal, the U's current head basketball coach, Rich Pitino, was
working at Louisville
for his dad.