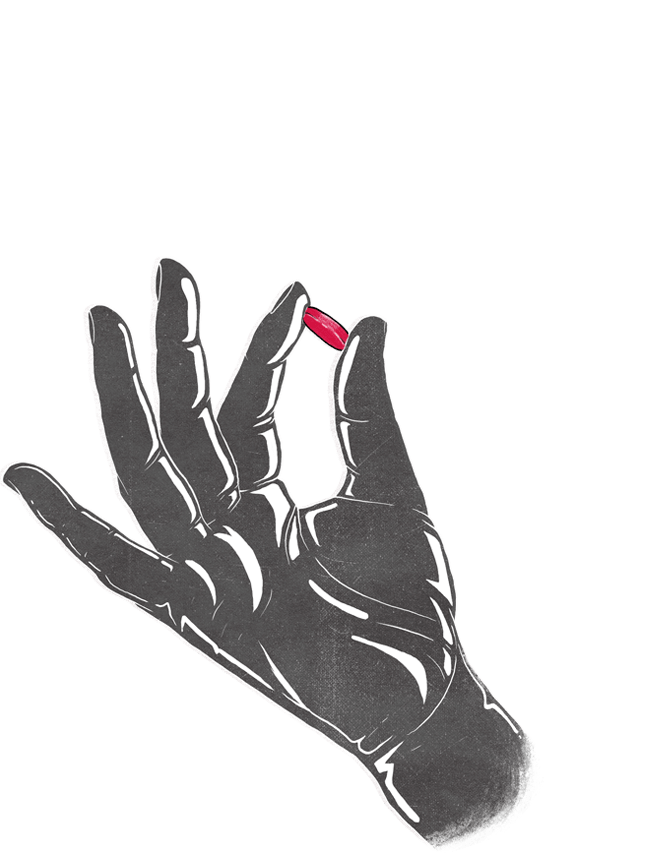 Steven Brill and
Huffington Post Highline
are launching a major investigative report in a new way: they are rolling it out week by week. The subject is the marketing of the antipsychotic drug, Risperdal. The title is
"America's Most Admired Lawbreaker."
Here is the way Brill explains it:
The Johnson & Johnson Risperdal story is a complex, roller coaster tale. The details count. They are important in understanding the people and impulses behind the drugs we take. To tell that story in a way that is digestible but complete, The Huffington Post Highline and I are trying something new: a DocuSerial. It's a reconstruction of an old story-telling genre that allows us to deploy the modern tools of digital communication to engage readers in old-fashioned, long-form feature journalism.
Every day for the next 15 days, a new chapter of the Johnson & Johnson story will be posted here. Along with the text, we will post not only a rich array of photos and graphics, but also links to every document—court transcripts, internal emails, FDA staff memos—referred to in that day's chapter. That way, you will be able to delve more deeply into the materials that are quoted. (You'll also be able to make sure I held true to the context of the material I quote.)
Those chapters already posted in prior days will be stored on a readily accessible, expanding file, so that you can catch up on, or review, the unfolding narrative. At the end of the 15 days, the entire story, along with all illustrations, videos and documents—as well as the most important comments on or critiques of the DocuSerial—will be available in a complete package, which will then be updated as events and the ensuing discussion evolve.
The first two chapters are
here.