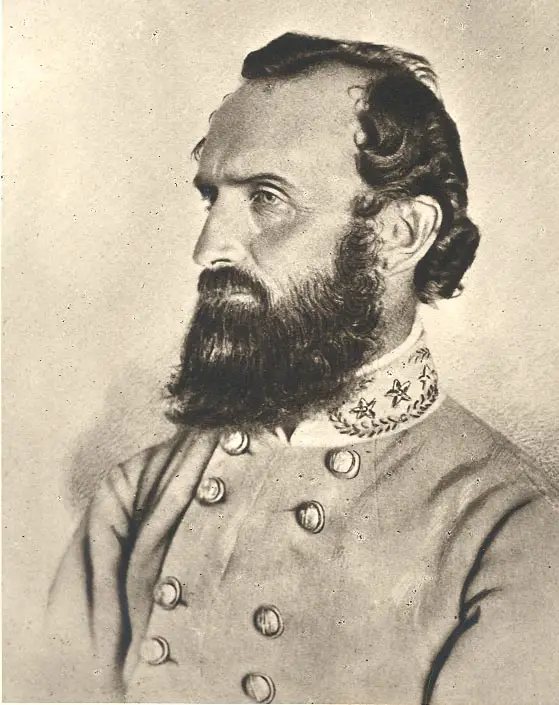 It was supposed to be a simple public relations display, nothing special, but it did not take long for Monday's Town Hall Forum on Human Research at the U to turn confrontational. Brooks Jackson, the Dean of the Medical School, was called out repeatedly for stonewalling questions and making misleading statements. But he did not budge.
You can watch television news coverage of the forum on
KMSP (Fox 9
) or
KSTP (Channel
5), or read about it in the
Minnesota Daily.