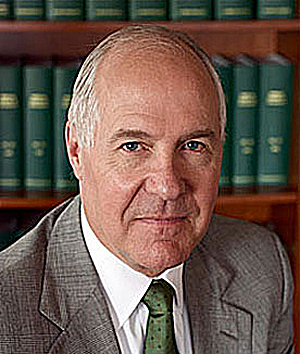 From
Minnesota Public Radio:
"A month after stepping down as chief of the University of Minnesota's psychiatry department, Dr. Charles Schulz says he has resigned as executive medical director of behavioral health services."
"Schulz said he was asked to step aside by Dr. Levi Downs, chief medical officer of University of Minnesota Physicians, after complaints by staff members who thought Schulz should not remain in that position."
The story is
here.