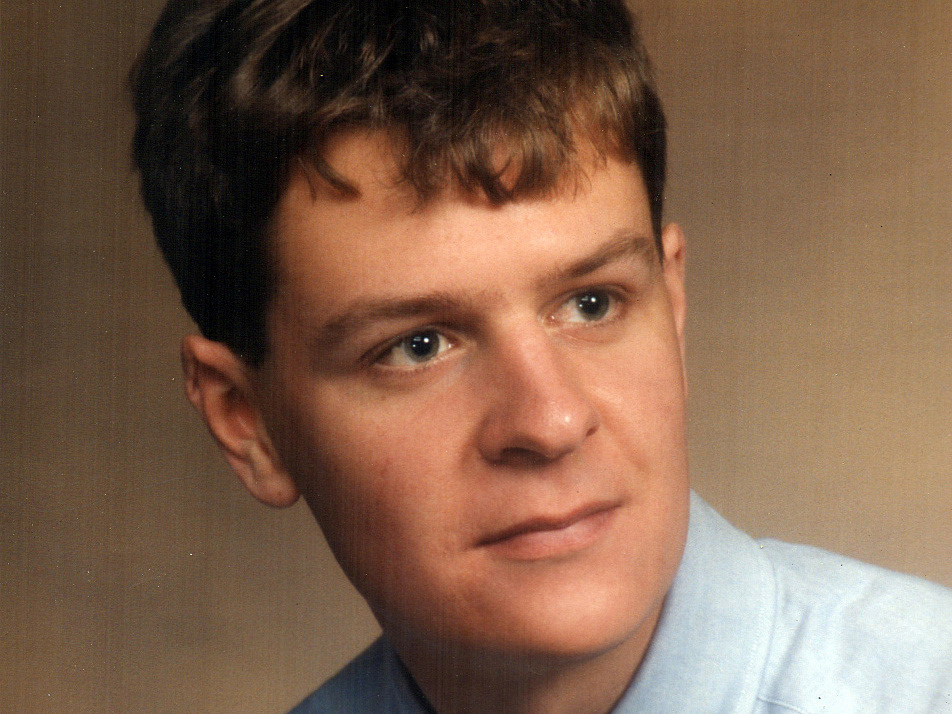 "U's handling of drug study suicide earns an 'F' among peers," by Alex Friedrich of
Minnesota Public Radio
:
"Had the U not behaved the way it behaved, we might not be talking about this at all," said Misha Angrist, a Duke University professor who has taught the case to students of public policy. "You can't ignore the institutional response to what happened, and a large part of what makes this case so outrageous was the U's stonewalling."
Lecturers say their students react to the case with disbelief.
"The impact is profound," University of Sydney (Australia) bioethics professor Ian Kerridge wrote in an email. "They are stunned."
Law professor Lamkin said some of his students are outraged, and don't understand how such a case could happen.
"I've had multiple people ask why there have been no criminal charges," he said.
Students aren't the only ones who shake their heads.
Harvard psychiatry professor Alexander Tsai said when he talks to colleagues about the Markingson case, remarks about the university's handling of it are often "derisive in tone."
Tsai noted Kaler's recent statement that the U's declarations about previous investigations weren't false but "imprecise."
"You can't help but snicker when you hear something like that," Tsai said.
Read the entire story
here.