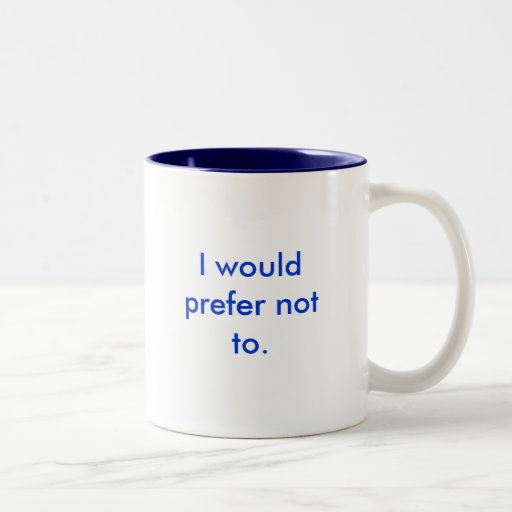 The bureaucratic machinery turns slowly here at the University of Minnesota, even by the low standards of higher education. This is especially true when administrators have something to hide. For the past several years I have been patiently filing requests to various administrative bodies at the University and at the University of Minnesota Medical Center, Fairview, asking them to investigate misconduct. I have done this not because I believe anyone will take the requests seriously, but because I believe it is important to have a written record of my efforts.
So far, these efforts have yielded nothing. I've tried the Research Integrity Office, the Institutional Compliance Officer, the Research Subject Advocate, the Research Ethics Consultation Service, not to mention senior administrators at the U and Fairview -- and of course, the Board of Regents. Most of them simply refuse to investigate or else turn the matter over to the Office of General Counsel.
The one exception is the Institutional Review Board Executive Committee. Not that the IRB Executive Committee has ever given me an answer. But the Committee has at least pretended to investigate. Here are the issues they are supposedly investigating.
1) The
bifeprunox study
, aka "An Open-Label, Flexible-Dose, Long-Term Safety and Efficacy Study of Bifeprunox in the Treatment of Schizpohrenia." I filed a request for an investigation of this study over a year ago. The
response?
That an investigation has been completed and turned over to a business consulting firm called FTI Consulting.
2) Seroquel for Borderline Personality Disorder, aka "Seroquel Extended Release for the Management of Borderline Personality Disorder," conducted by Charles Schulz. I filed this
request for an investigation
on January 5, 2015. No response, just an acknowledgement of receipt.
3) Conflicts of interest with IRB oversight. This
request
, which is over a year old, actually went to Adrianne Baranauskas, the Director of Research Administration at Fairview. But I was told last week by Jill Cordes, her replacement, that the material has been forwarded to the IRB, presumably so that it can investigate itself.
4) SD-809, an investigational drug currently being tested for tardive dyskinesia by Stephen Olson. Our
urgent request
for an investigation was sent on January 20 2015. Again, no response beyond an acknowledgement.
If I ever get responses to these requests, I will post them on Scribd. (Don't hold your breath.)