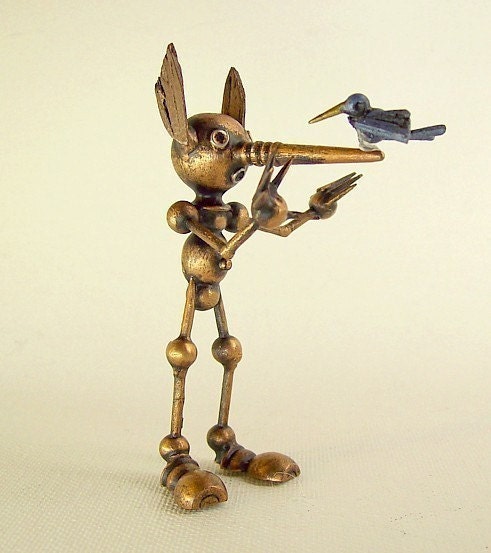 As everyone who has followed the Markingson case knows, the University of Minnesota has a boilerplate response to its critics which gets repeated, robot-like, by every official at the university, from the
president
down to the flacks in the
communications office
. One unwavering part of that response is the claim that the Board of Medical Practice investigated the university and found that it
"in no way contributed to the unfortunate death of Mr. Markingson."
The problem with this claim is that it is simply false. As Robert Leach, the Executive Director of the Minnesota Board of Medical Practice, wrote in a
recent email to Mike Howard and Mary Weiss
, "The Board has no jurisdiction over any institution, clinic, facility, hospital, university or medical school."
Like the university's previous claims of exoneration -- by the
IRB
, or the
Office of the Attorney General
-- this one simply falls apart after a few inquiries. Unfortunately, few reporters have been willing to make those inquiries before printing the exoneration claims, which probably explains why university officials continue to repeat them.